OUR HOTEL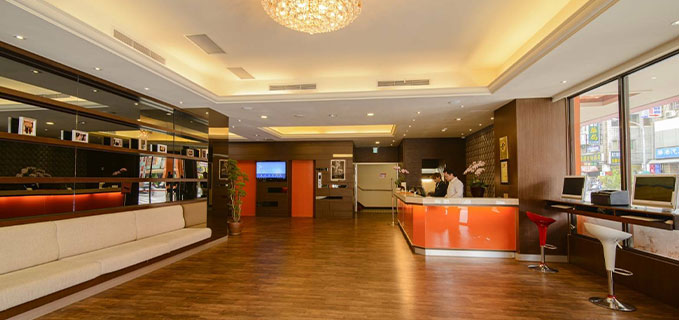 Sanhua Hotel is located in the city center of Kaohsiung City and town neighbors to Tainan and Pingtung.
Sanhua Hotel is ideal for busy business travelers, backpackers that want to explore the city or leisure travelers that just need a break and relax.
Sanhua Hotel is perfectly located within walking distance to the famous Liuhe Night-Markets and many more other local restaurants.
Breakfast will be also available to start off your wonderful day.